What does ECDA mean?
ECDA is the commonly used acronym for External Corrosion Direct Assessment. The process has been developed for buried onshore ferrous pipeline systems. ECDA was created as a process for improving pipeline safety. Its primary purpose being to prevent future external corrosion.
Whilst this post attempts to provide an overview of the ECDA process, it is imperative that it is tailored each time to address specific requirements of individual pipeline systems.
What are the main steps of the ECDA Process?
There are four main steps to the ECDA Process, these are;
Pre-Assessment [Desktop Study]
Indirect Assessment [Above Ground / Non-Intrusive Surveys]
Direct Assessment [Bellhole Excavation & Testing]
Post Assessment [Calculation & Reporting]
The flow diagram below shows a general approach to the ECDA Process - evaluation methods may include, but are not limited to those shown here.
Pre-Assessment
Pipe Related
Material
Diameter
Wall Thickness
Year Manufactured
Seam Type
Bare Pipe Sections
Construction Related
Year Installed
Route Changes / Modifications
Construction Practices
Locations of Valves, Clamps, Insultaing Joints etc
Locations of and Construction Methods used at Casings
Locations of Bends including Miter Bends and Wrinkle Bends
Depth of Cover
Underwater Sections / River Crossings
Locations of River Weights and Anchors
Proximity to other Pipelines, Structures, HV Transmission Lines, Rail Crossings
Soils / Environmental
Soil Characteristics / Types
Drainage
Topography
Land Use (Current and Past)
Frozen Ground
Corrosion Control
CP System Type (Anodes, Rectifiers and Locations)
Stray Current Sources / Locations
Test Point Locations (or Pipe Access Points)
CP Evaluation Criteria
CP Maintenance History
Years without CP Applied
Coating Type – Pipe
Coating Type – Joints
Coating Condition
Current Demand
CP Survey Data / History
Operational Data
Pipe Operating Temperature
Operating Stress Levels and Fluctuations
Monitoring Programs (Coupons, patrol, Leak Surveys etc)
Repair History / Records
Leak / Rupture History
Evidence of Microbiologically Influenced Corrosion (MIC)
Type / Frequency of Third Party Damage
Hydrotest Dates / Pressures
Indirect Assessment
TR & Groundbed Functionality Checks
TR Output Current
TR Output Voltage
Drain Point Potential measurement
Groundbed Output Capabilities
CIPS (Close Interval Potential Survey)
Synchronously Interrupted
On Potential Measurement
Instant Off Potential Measurement
DCVG (Direct Current Voltage Gradient) Survey
Synchronously Interrupted
OL / RE Measurement
% IR at Defect Calculation
Additional Information Collated
GPS Coordinates recorded for key features and locations
Distance measurement of key features and locations
Photographic records taken for key features
a.c. potentials measured at all test facilities
Overview of condition of test facilities and associated connections
Data logging at identified / possible sources of Stray Current
Direct Assessment
Locations for excavation shall be selected based on the information gleaned from the pre-assessment and indirect assessment procedures.
A minimum of at least one trial pit should be excavated to clarify the effectiveness of the first two procedures.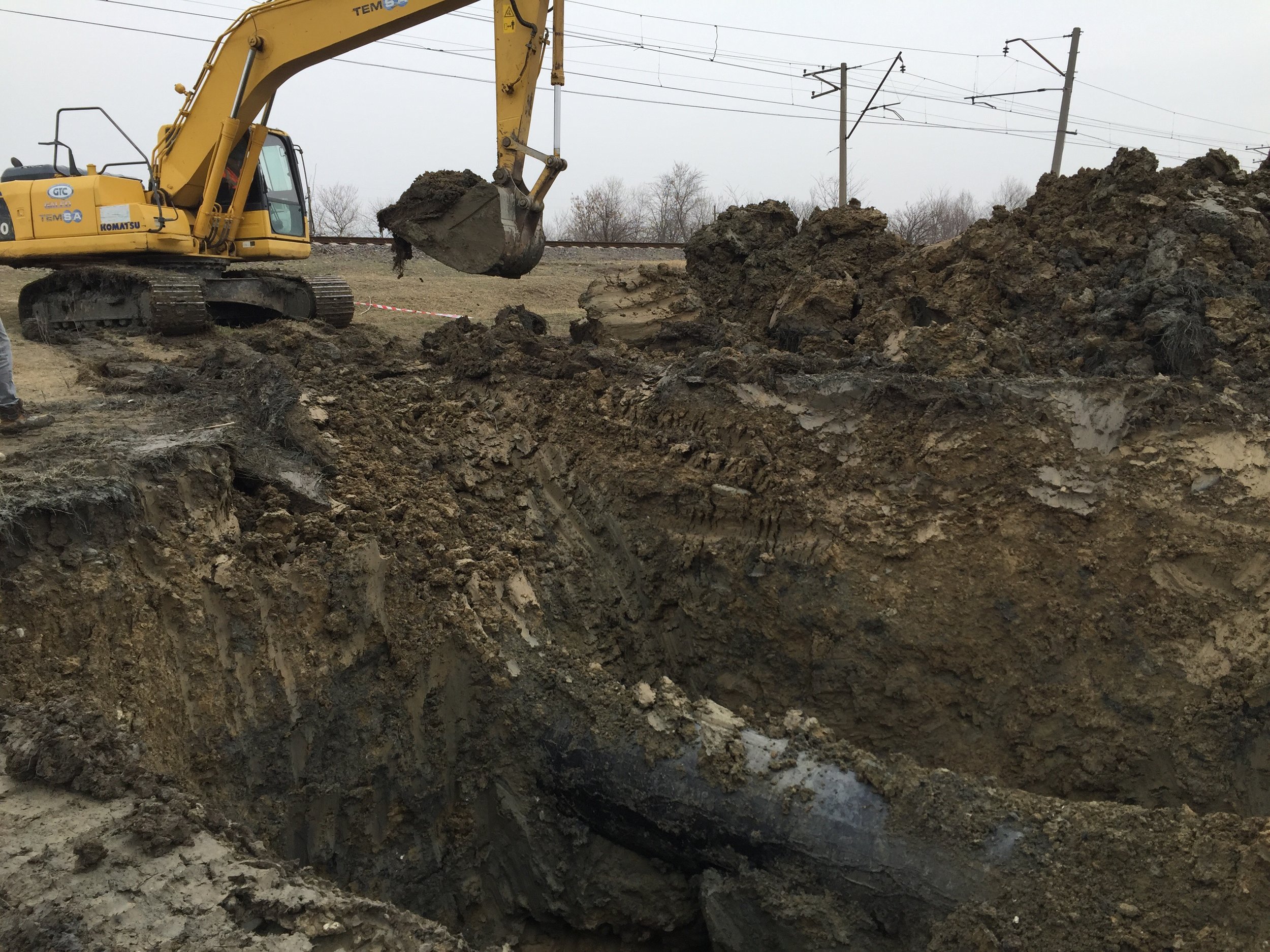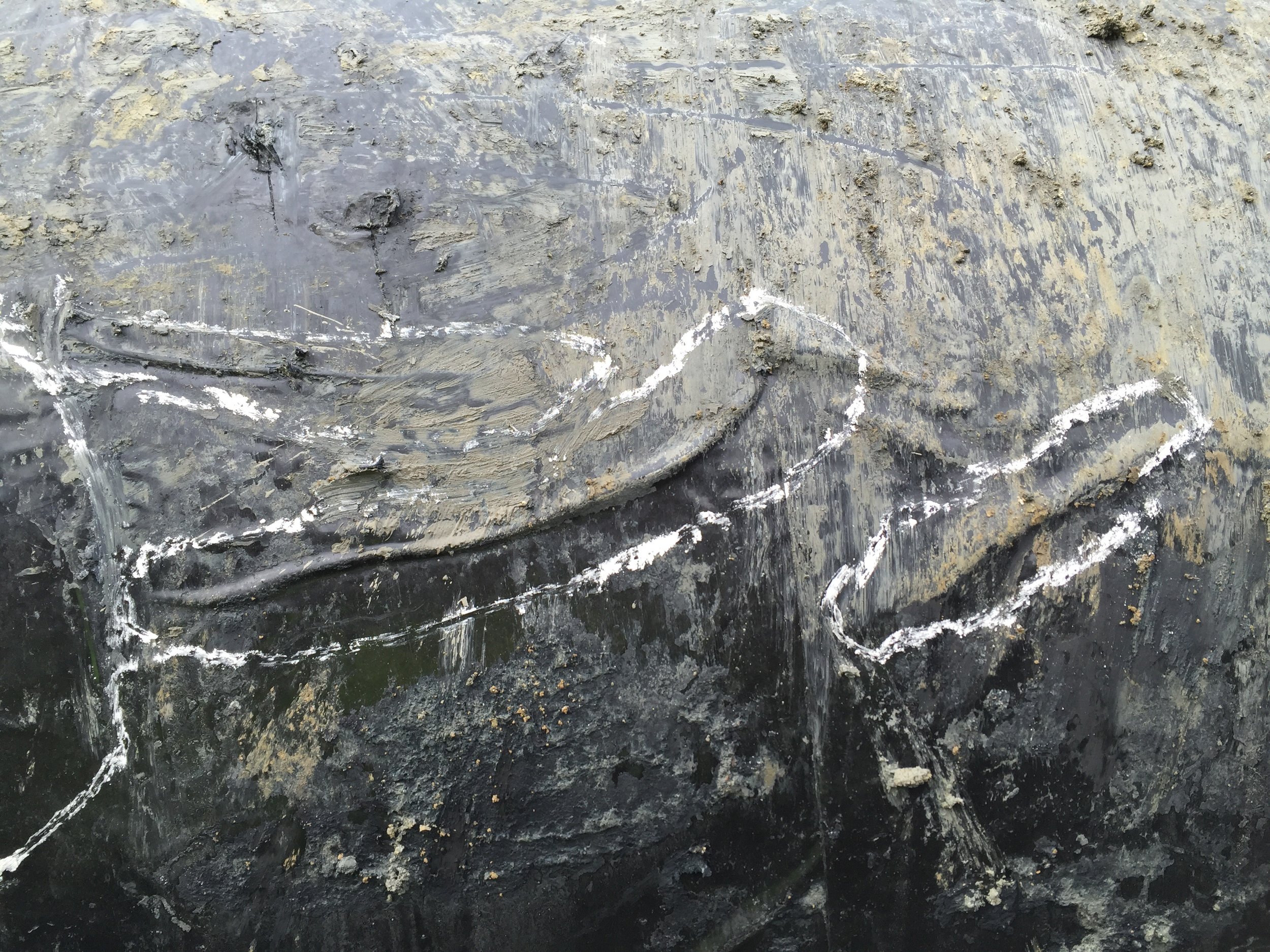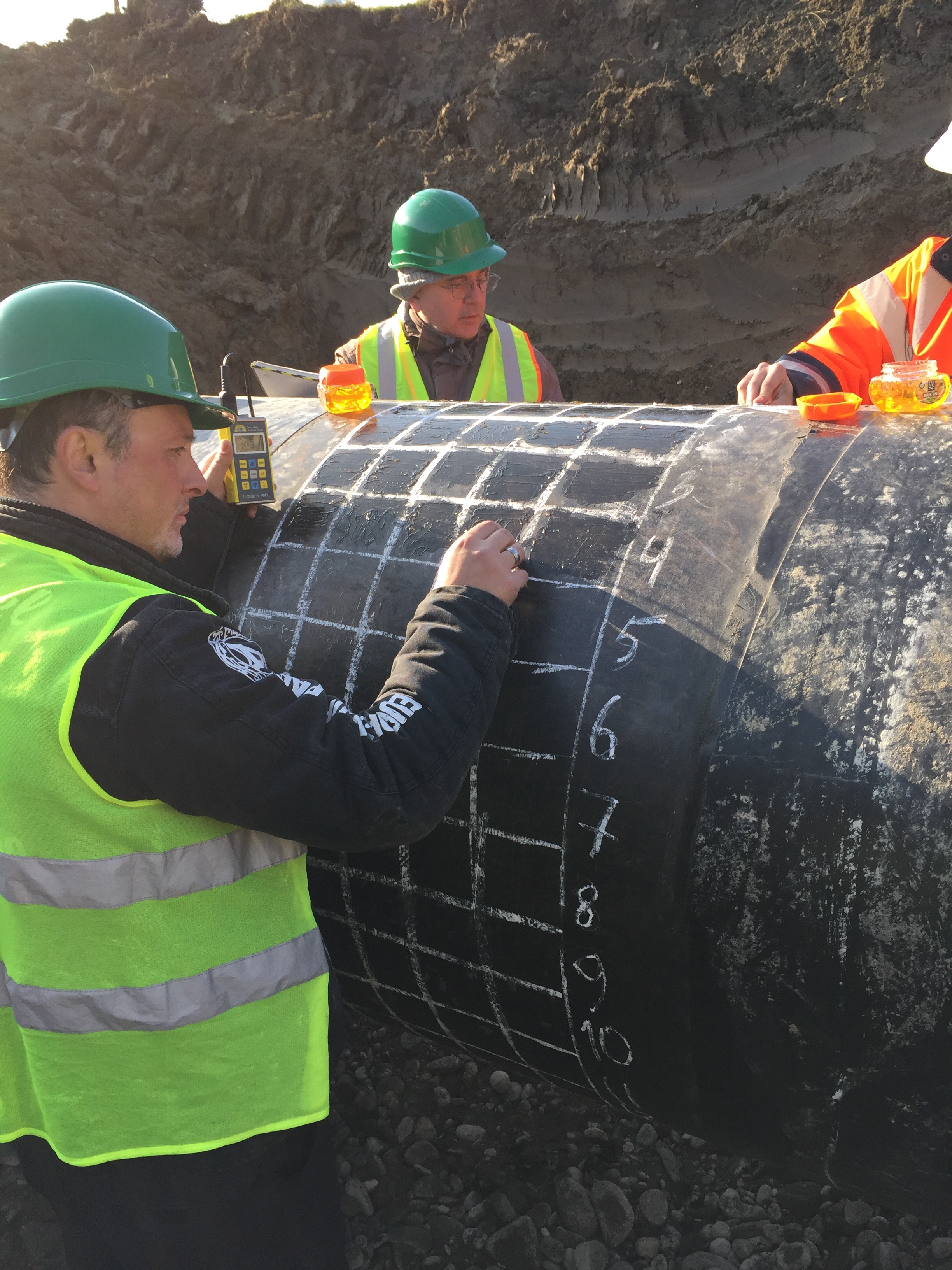 Post Assessment
All data obtained during the survey activities is provided, generally in both graphical and tabular formats (where appropriate), as well as photographic records, etc.